It wasn't supposed to be like this, it wasn't supposed to be this difficult. I've never asked for it.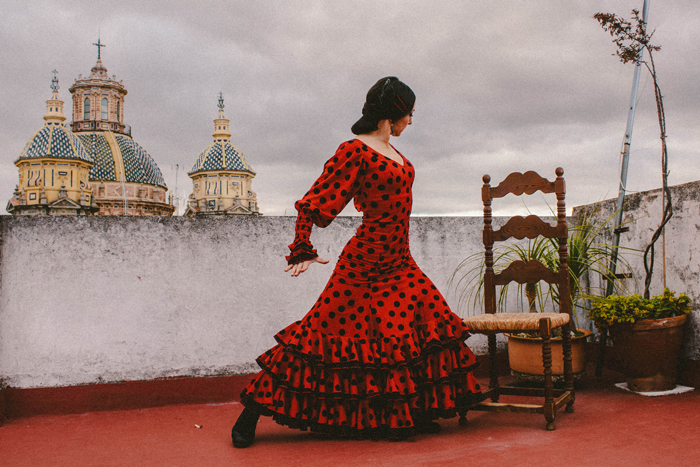 I'm trying, I'm trying so hard to get over it, overcome all this mess, this pain that reaches all my cells, my skin, my body, my mind, my heart.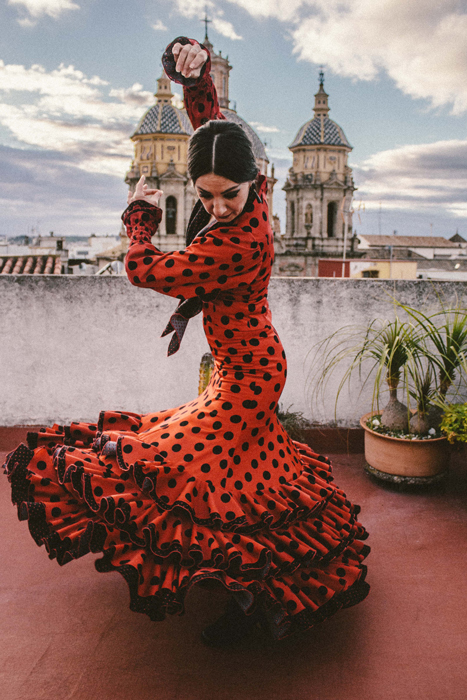 I can only respond in the best way I can, the only way possible, the only way I know.

Because I am a warrior, I am a woman, I am proud of who I am and I will never give up. Ever.
Model: La Malita