COMPOSITIONS ON LIFE, DEATH
AND EVERYTHING IN BETWEEN.
Life as a Miracle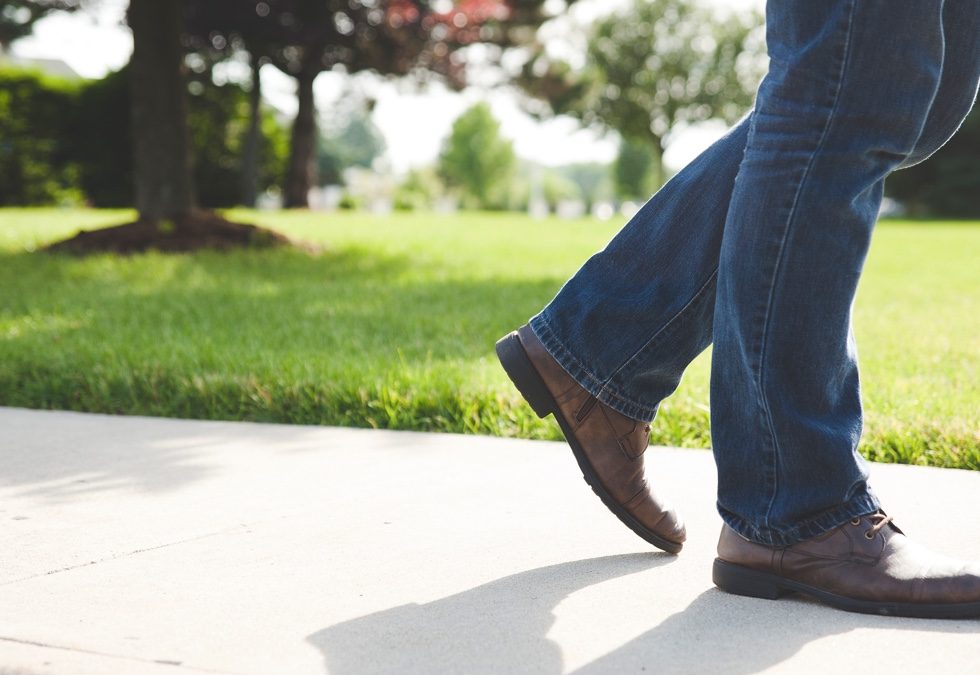 Every day in the Stories on my Instagram account I Am Water I publish a sustainability tip (for 366 days, both in English and Italian). They are just short suggestions so I thought that it might be useful to give a deeper explanation for those who would like to...